SILLY NEWS STORY BY JORDAN URQUHART
DOWNTOWN FAIR GROUNDS, SUNNY SIDE, CA on May 30th, 2023 at 6:00 PM PT – Duck Hatching Day has brought life to a new meaning of "walking on eggshells!"
During the downtown event this Saturday, multiple families participated in a new game called 'The Eggshell Challenge.' This loud and crazy game was invented to simulate what ducks feel when they take their first steps! It was the perfect activity for duck hatching day!
When the bunny family tried to go across the eggshells, but they weren't as familiar with walking, because they are all used to hopping! The family got separated, and the kids were scared, but Mommy hopped to it – and saved them when they got caught in between the eggshells.
Tino, a Blue Dino, went across the eggshells in slow motion! Tino was the bravest walker that we had ever seen! Everyone was clapping for Tino!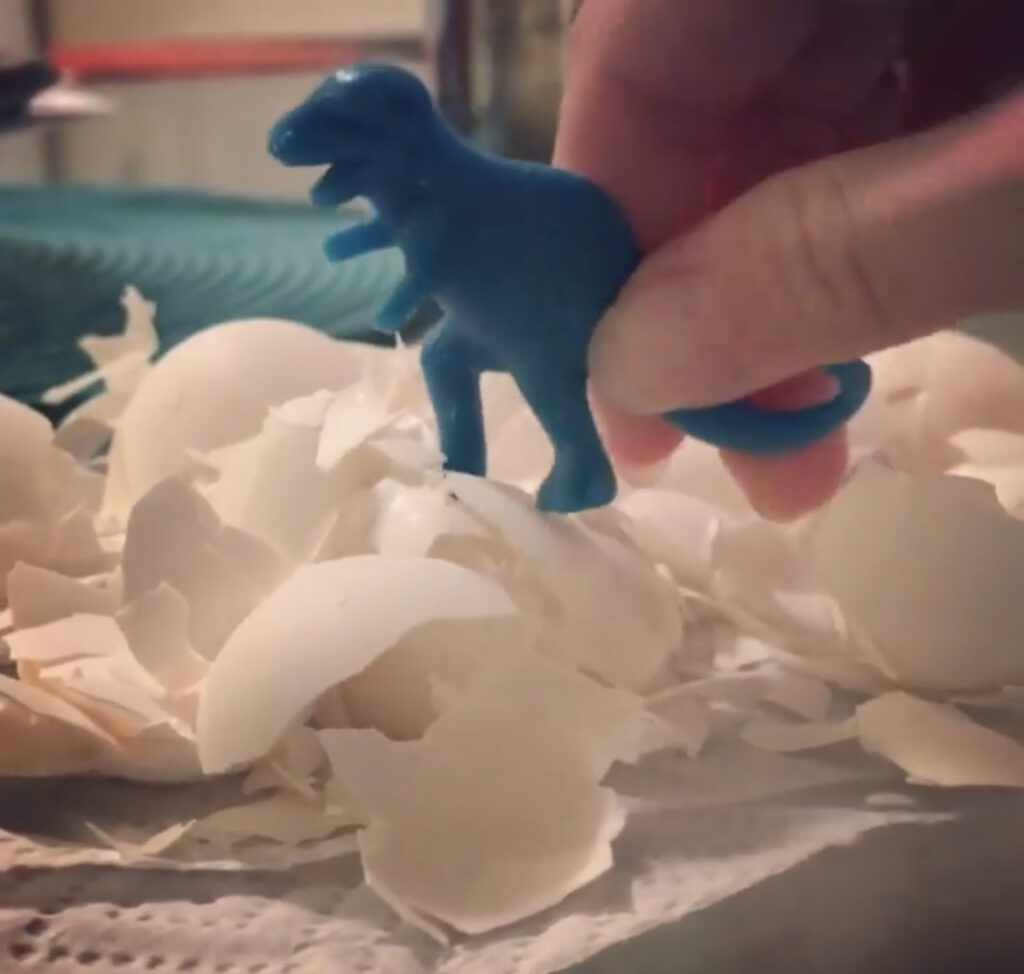 Reports showed that 58% of families who attended the duck hatching festival loved the eggshell challenge. The event organizers have already announced they will be bringing the eggshell challenge to this event again next year!
This event was sponsored by Crunch Time Cereal. Crunch crunch, crunch!